1. Shopping Mall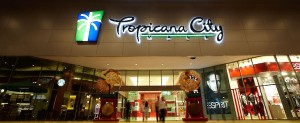 Tropicana City Mall: Tropicana City Mall is designed based on the needs and wants of our customers from surrounding areas and beyond. This mall consists of more than 200 retail lots, coffeehouses and restaurants. With four individual floors, the mall houses many established F&B brands, fashion concept outlets
to 'family' stores, entertainment, retail and more.
2. Hospital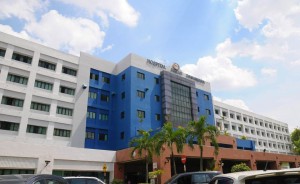 KPJ Damansara: : KPJ Damansara Specialist Hospital (DSH) is conveniently located in an upscale area of Kuala Lumpur that has become a center for expatriates and young urban executives. The 158-bed hospital offers an array of centers of excellence focusing on severe obesity, oncology, health promotion and wellness, neurosurgery, orthopedics and joint replacement, ophthalmology, and cardiac medicine.
3. College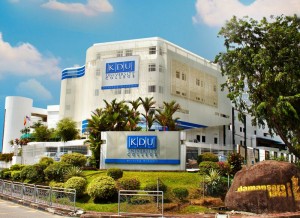 KDU University College: KDU UC Damansara Jaya campus prides itself on its 26-year proven track record and has a reputation built on quality, innovation and integrity. Besides having strong collaboration with top universities in Australia, Switzerland, the USA and the UK, KDU is also the licensed centre for the Cambridge International Diploma for Teachers and Trainers program. The Damansara Jaya campus houses the School of Hospitality, Tourism and Culinary Arts,
the School of Engineering, the School of Computing
and Creative Media, the School of Communication
and Creative Arts, the School of Pre-University
and the Professional Accountancy Centre.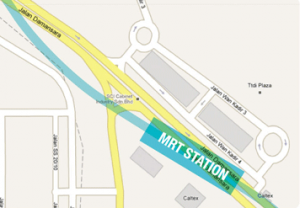 4. MRT TTDI
The Taman Tun Dr. Ismail MRT Station (TTDI MRT Station), the Mass Rapid Transit station located at Taman Tun Dr. Ismail, a modern township nestled within Petaling Jaya, Damansara and Kuala Lumpur.